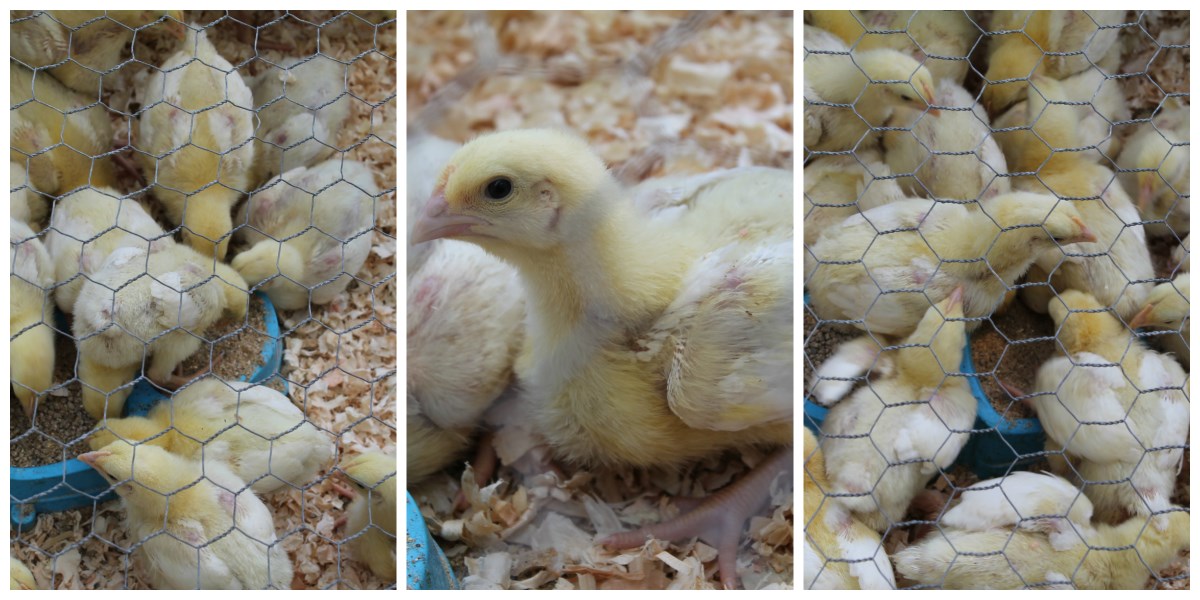 Last week we've collected ourselves some healthy broiler chicks. They will give us some lovely tasty meat when ready.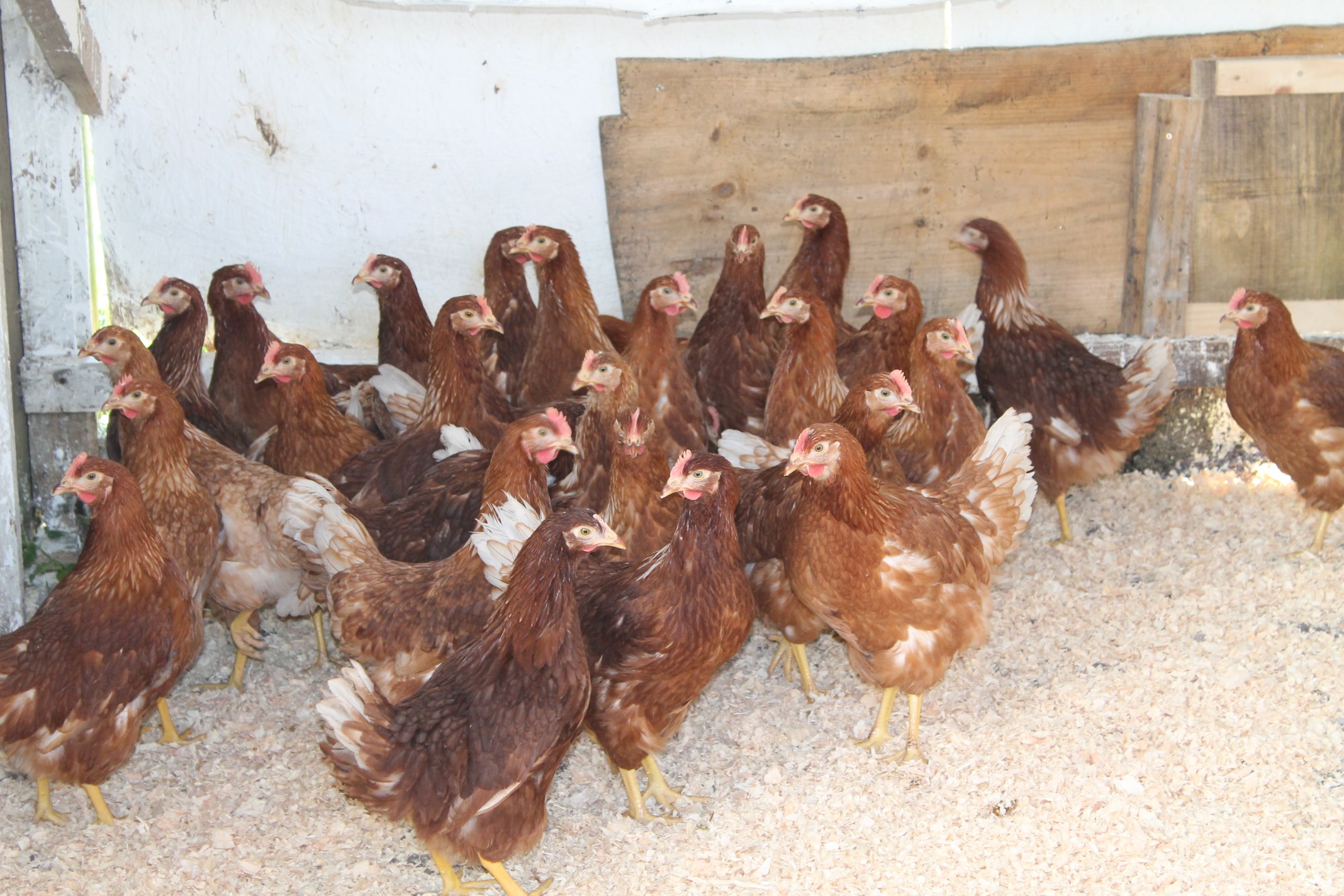 The new egg layers of the Rhode Island variety, will soon be free ranging the yard and producing glorious eggs.
Is there anything more beautiful than hens who are allowed to live their intended lives ? We think not.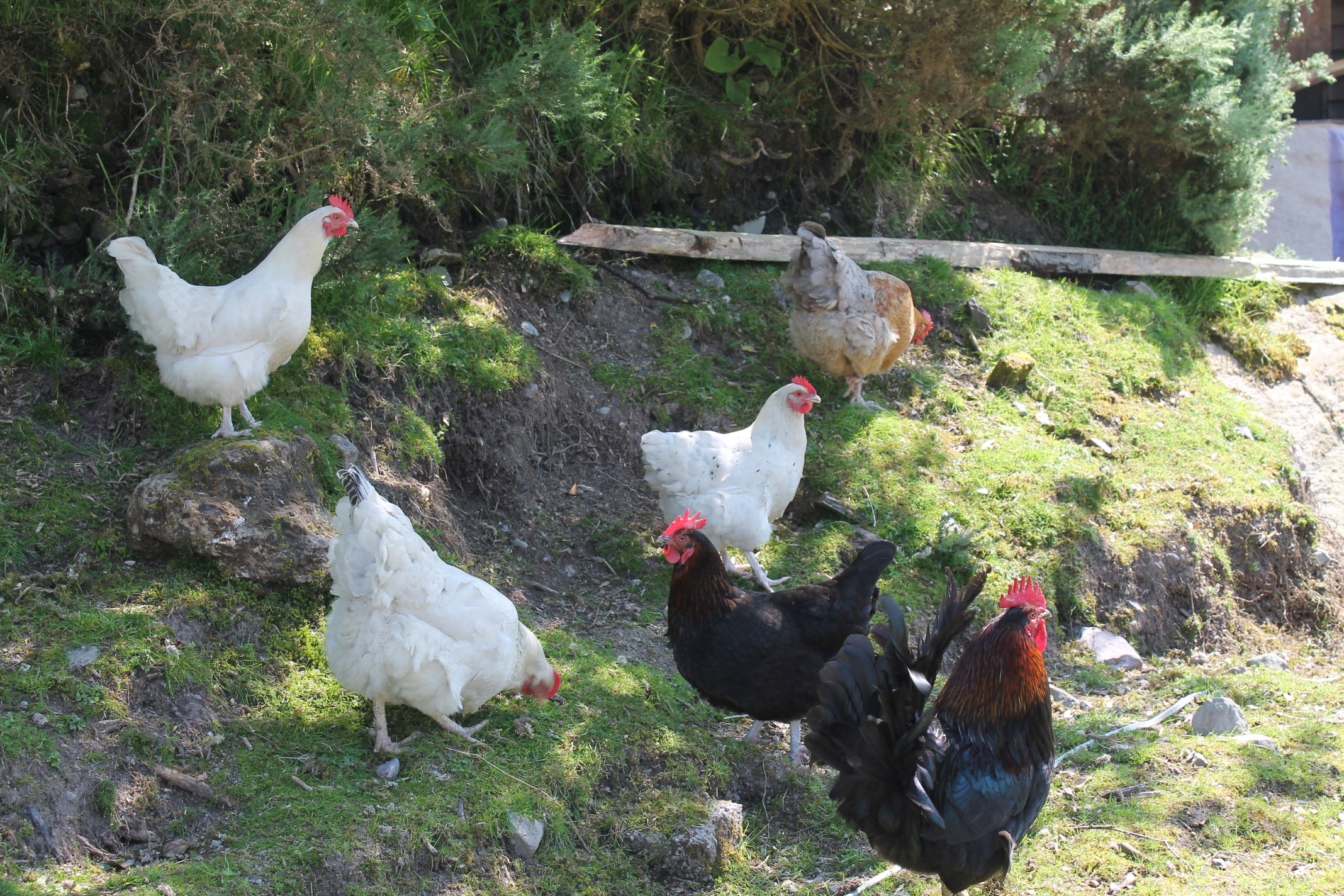 Don't forget, we sell our free-range eggs at the entrance of our farm.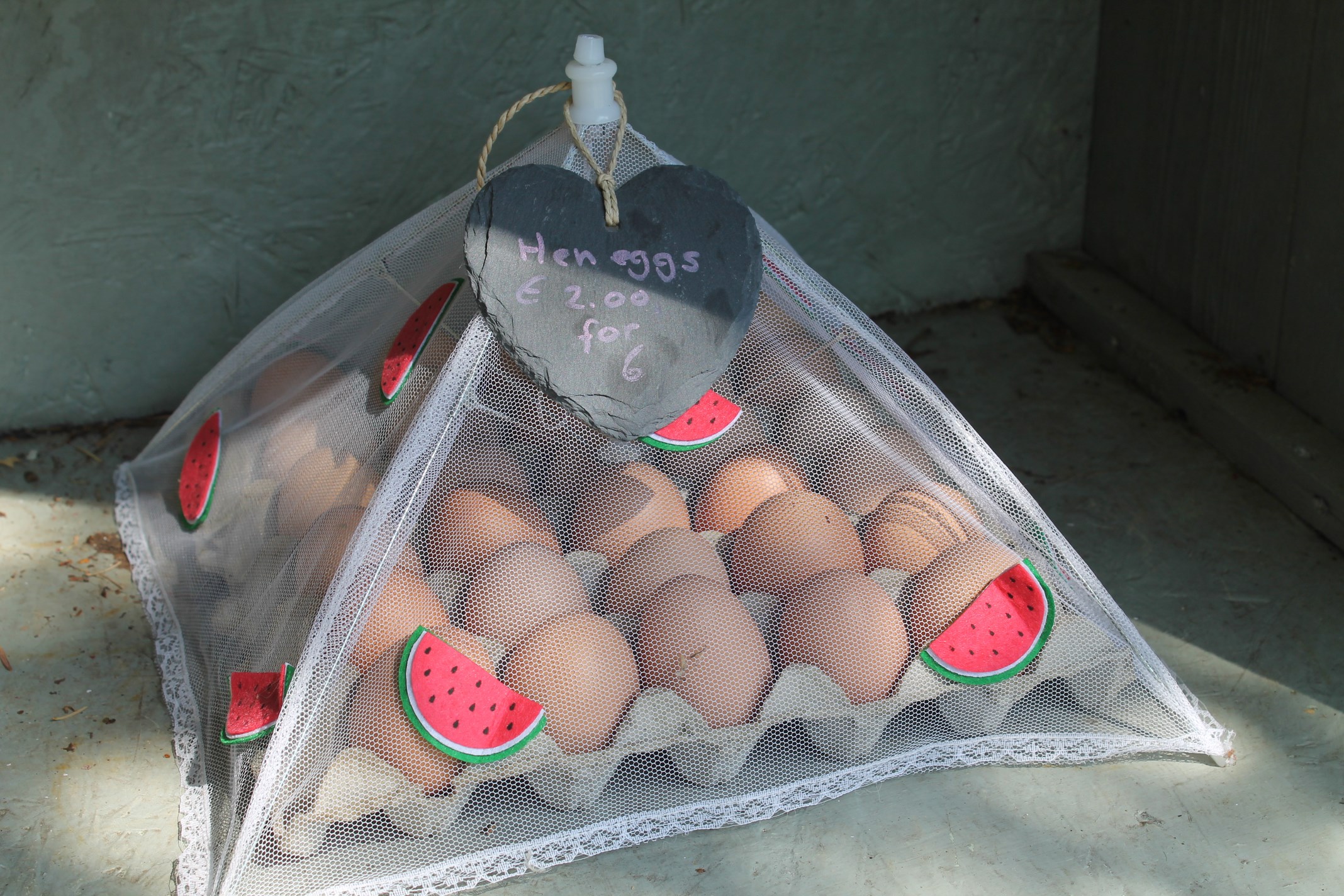 Sophie & Rudy